About Us
San-Nature is a global seller of high quality raw materials for the Pharmaceutical, Nutraceuticals and Cosmetics companies.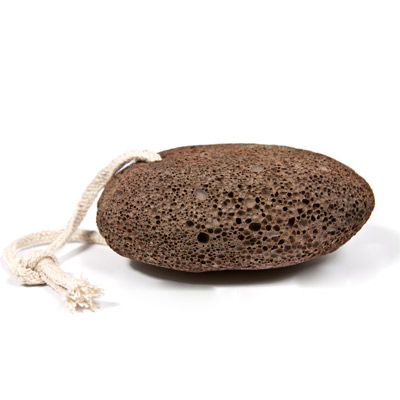 Our Partners
Innovative manufacturer with state-of-the-art manufacturing facilities provide our customers with exceptional sourcing and problem-solving capabilities.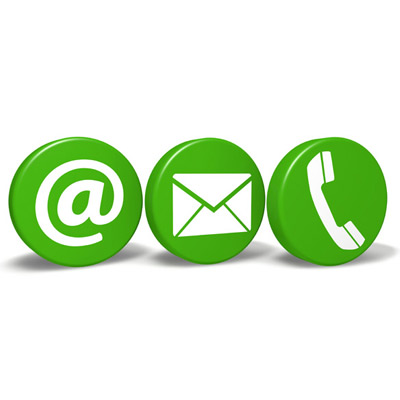 Contact Us
At San-Nature we are always customer orientated and are highly committed to our customer's needs.